Some of the approaches I specialize in for stress management are…
 Mindfulness Therapy,
"Stress Response" Reduction Techniques and
 Anxiety Reduction Techniques.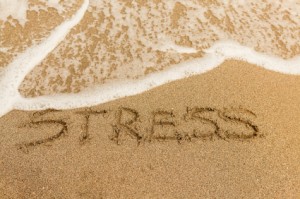 Jeffree Gars is a Licensed Clinical Social Worker. He has been studying the "stress response" and its long term effects on the human body and mind for 30 plus years and teaches many stress management techniques to help address, reduce and eliminate unwanted stress for his psychotherapy clients.
Somatic therapy techniques aid in addressing issues such as work related and personal stress, trauma, chronic pain, anxiety and depression.