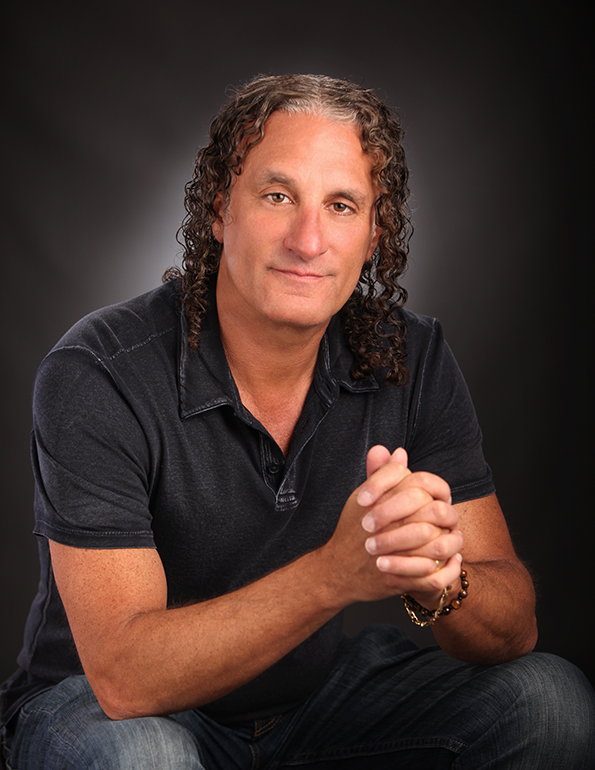 Hi, I'm Jeffree Gars, LCSW, DC
I offer professional psychotherapy sessions for adult individuals, adolescents and couples.  I can address issues such as: anxiety, depression, posttraumatic stress (PTSD), childhood issues, relationship issues, work-related and personal stress, loss or grief, chronic pain or illness, pre or post divorce, parenting, spirituality, family conflict, low academic effort, oppositional defiance, substance abuse, anger, aggression, social skills and life coaching.
I have experience working with individuals and group therapy in variety of clinical settings including; psychiatric hospital, family services, residential facility, outpatient wilderness therapy and private practice.
In addition, I bring to therapy sessions an extensive holistic understanding of the mind-body connection and how the health of the mind (thoughts, behaviors, feelings, stress and anxiety) affects the body and how the health of the body (stress, illness, sleep, nutrition and exercise) affects the mind.
If you prefer, let's connect utilizing TeleTherapy through a secure, easy to use, video-conferencing, chat, HIPPA compliant, online platform.
Now accepting private pay clients as well as…
Insurance (Aetna, Anthem, BCBS, Humana, UnitedHealthcare, Optum)